Poetry About The Journey Of Life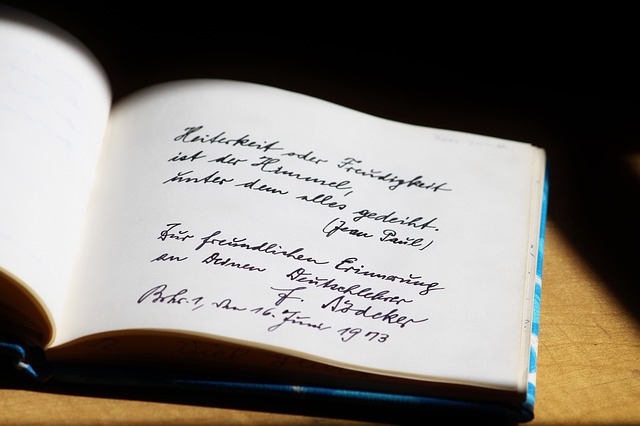 My Poetry About The Journey Of Life
Here I have put together some of my favorite poems that I wrote on my journey.
CHILDREN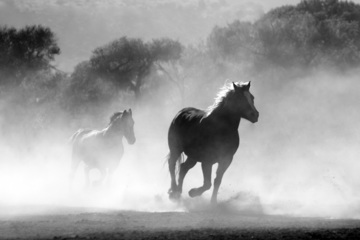 I know, perhaps there is no freedom in this world we live. However we willnever stop seeking and travelling for catching ours as long as there ispossibility there. We want to feel the true world. Can't forget dreaming whichhas drawn since childhood. Was not able to pretend a grown-up! We don't know how far our willfulness is acceptable. But want to know whether how high wecan fly with our wings of freedom...
Human Nature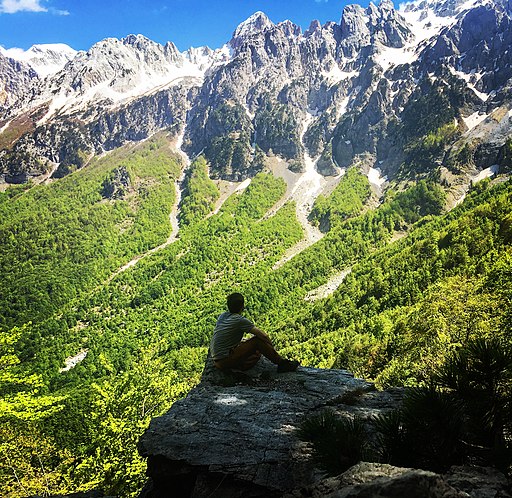 Petrit Bejdoni [CCBY-SA 4.0], from Wikimedia Commons
A human is growing through encounter and separation, experience andimpression. Soul is polished as people are following their destiny. Encounter is a crossing of life. A way is made by continuous choices. Don't have to be afraid of a door in front of you, because the way iscontinuing over there. Sometimes, try to hear your mind in silent nature by yourself. It's so hard to change other's mind, but knowing oneself seems to be theshortcut to knowing the other. How different is a neighbor argument from a war or terrorism? Peace is not that there is no war, it is having a peaceful heart.
Striving toward a world of happiness...
Destiny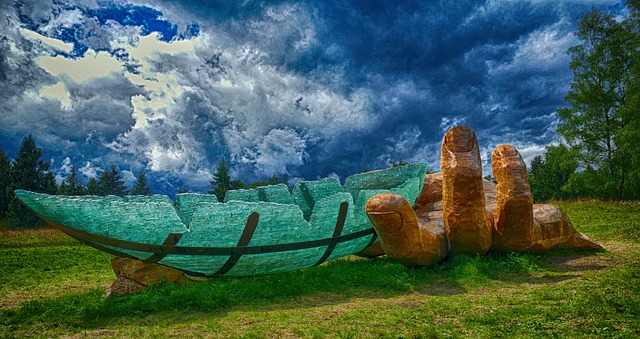 We're following our destiny; it's strong like fire, but sometimes flexiblelike the wind. Perhaps we are not able to say that the decision and the outcomeare the same. As people are part of nature, solving something by human abilityalone is not always possible. It's like the weather; sunny and wind andrain.
My ship of life will not sink, as my soul is right here.
I get excited when I imagine at which harbour ship will arrive to, whichencounters will it have, which experiences and memories will it create.
Someday, it may even fly up in the air…
Embrace life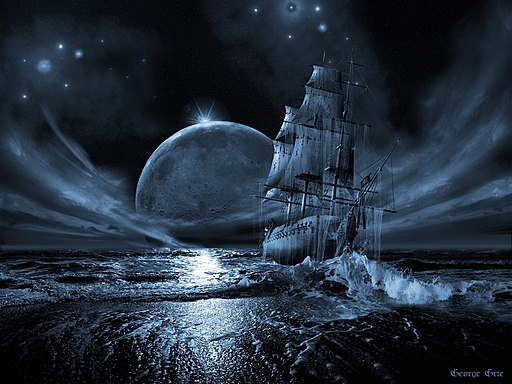 Once, Someone said to me "you can't see the forest through the trees".
Hecontinued saying that don't be confused it's not yet time to move, under thesurface preparations are starting. You will definitely come to understand…
If you feel like drowning, try harder staying alive.
On the ship of life, everything is necessary: from the wind, current, tide to even the paddles. On the island which has dried up, you cannot go anywhere even if you want to. Wait for the opportunity and when it comes grasp it with bothhands.
What I am trying to say is one should be enjoying oneself, even if it'sdifficult. Because a thousand times of pleasure comes after. I have tasted boththe joys and sorrows of life.
On the contrary, a smooth course would only make you sleepy.
When you break out of your shell, you will discover a new you. Even breathein fresh air. An encounter will come soon, it's like compensation for the scarin your heart.
Before you realize you already became an addict, an addict of such a life.Love and hatred, gratefulness and anger are two sides of the same coin. Just asthere is not only one meaning for tears.
Well, it's time to set sail …to a yet undiscovered world…
Another me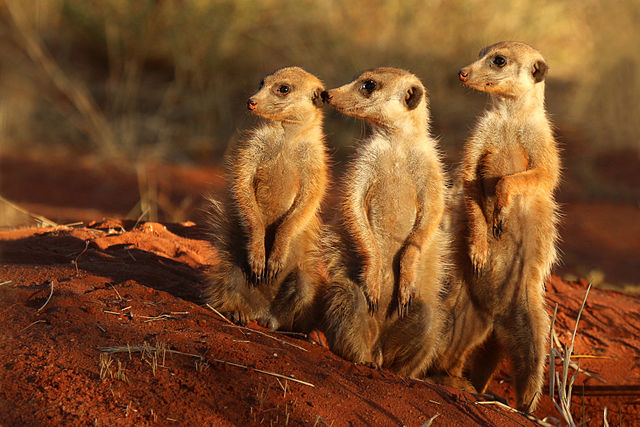 Another me tell to me" you should do it, you should go this way". I'mfollowing you. I'm able to trust you.
Even any girl hasn't won to you before. Unexpectedly I often prefer simplelove. But you take me around.
Actually I don't know about you so much. So I may be traveling to get to know you.
Then, inspiration came. I want to try walking 540km to Melbourne on redground. want to do that in nobody and no town. It has big expectation and halftension.
Step forward firmly like a life.
I remember a time in high school and hometown. My friends were taken to manyplaces by selfish of me. I appreciate them.
Being near. Friends and family. I understand that they are not tied to simple in my life.
Anyway I'm traveling in the world!!